A Rate Your Attic are Ireland's leading attic insulation specialists and our mission is simple!
Our mission is to help you to decrease your carbon footprint and help you save big money on your energy costs. We are passionate about providing a high quality, low cost, hassle free solution to the Irish homeowners.
Over 30 years experience in home energy improvements!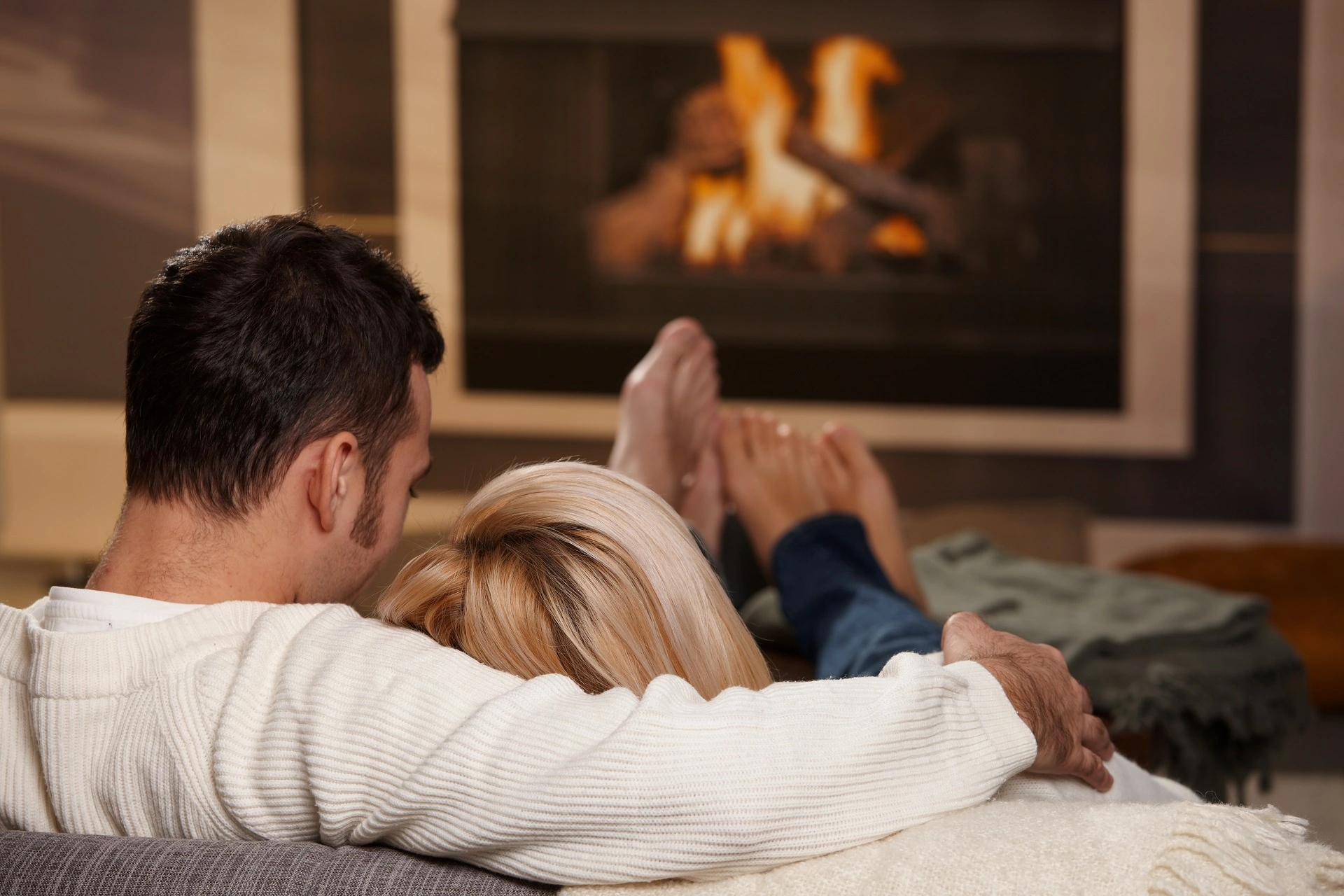 Tying in with our own objectives and targets as a company to contribute to Ireland's Climate Action Plan, we will not be beaten on price or quality or customer service. Our friendly team of professionals are highly trained and have the experience to guide you through the entire process. We understand it can be a big decision for homeowners to make the change and this is why we always put you first. Our customer journey has been developed to give you the peace of mind you need to be sure you are dealing with the experts and industry professionals. Our team have been providing home energy upgrade service to Irish Homeowners for over 30 years and we have have thousands of happy customers Nationwide.
But don't just listen to what we have to say!
A Rate Your Attic - 4.8 73 Google Reviews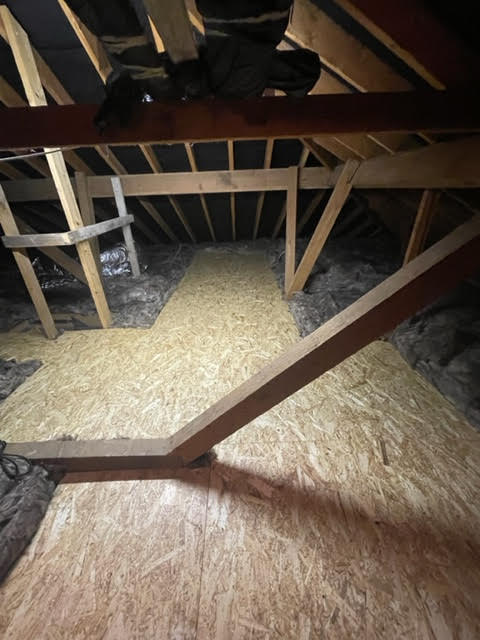 We used A Rate your Attic for attic insulation. From the initial contact their assessor Chris turned up on time as did their contractors. The work carried out was top class. We are very happy that we chose A Rate your Attic, and would have no problem recommending them. Shay and the team were more than helpful. The communication from them was spot on. I would highly recommend them.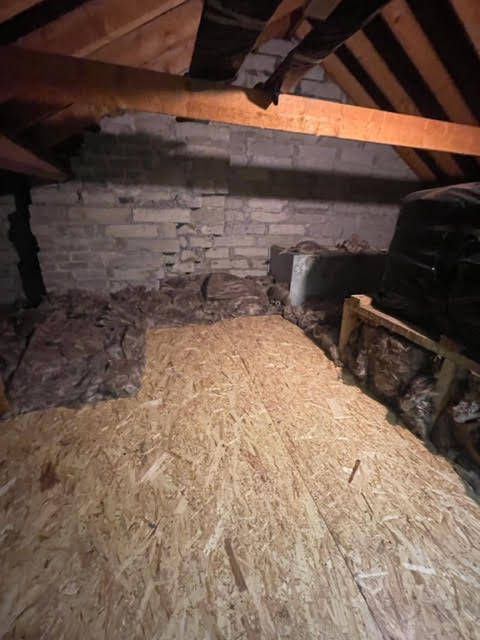 The team at A Rate Your Attic were great - the whole process was incredibly easy and very quick. I had someone from the company out the day after I contacted them to inspect my attic and give me a quote. They then sent me the links to the SEAI forms I needed to fill in and I had my grant approval and the job complete within a week! There has been a noticeable improvement in the warmth of the house since the insulation was done. I would highly recommend them, they're very professional and pleasant to deal with.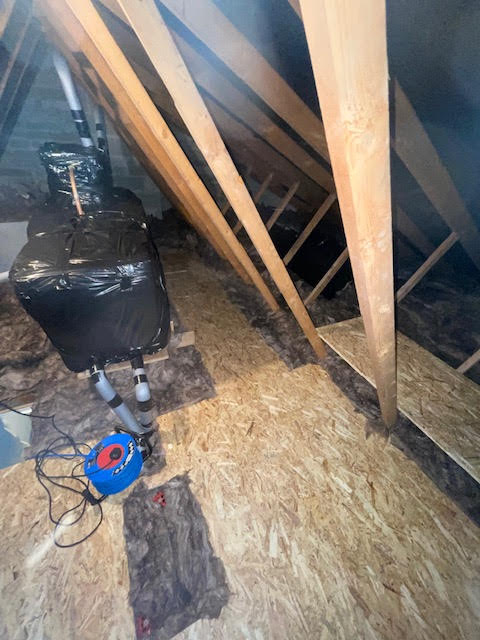 Very pleased with A rate your attic. From start to finish the process was easy and straightforward. Shay guided me through the grant process. Ben did the inspection and gave the quote on the spot. The guys did an excellent job with the insulation and we noticed the difference immediately. I highly recommend A rate your attic and have already done so to a friend. Their prices are somewhat more democratic than some of the local competitors. What's not to like. Thanks.