What grants from the SEAI are available?
The Sustainable Energy Authority of Ireland (SEAI) offers substantial financial incentives to homeowners who wish to upgrade their homes' energy efficiency. Attic Insulation grants are among the highest on the Individual Energy Upgrade scheme, insulating the attic is considered a High Impact/Low Cost Upgrade. Attic Insulation is a no fuss 1 day installation and is the most cost effective upgrade to complete.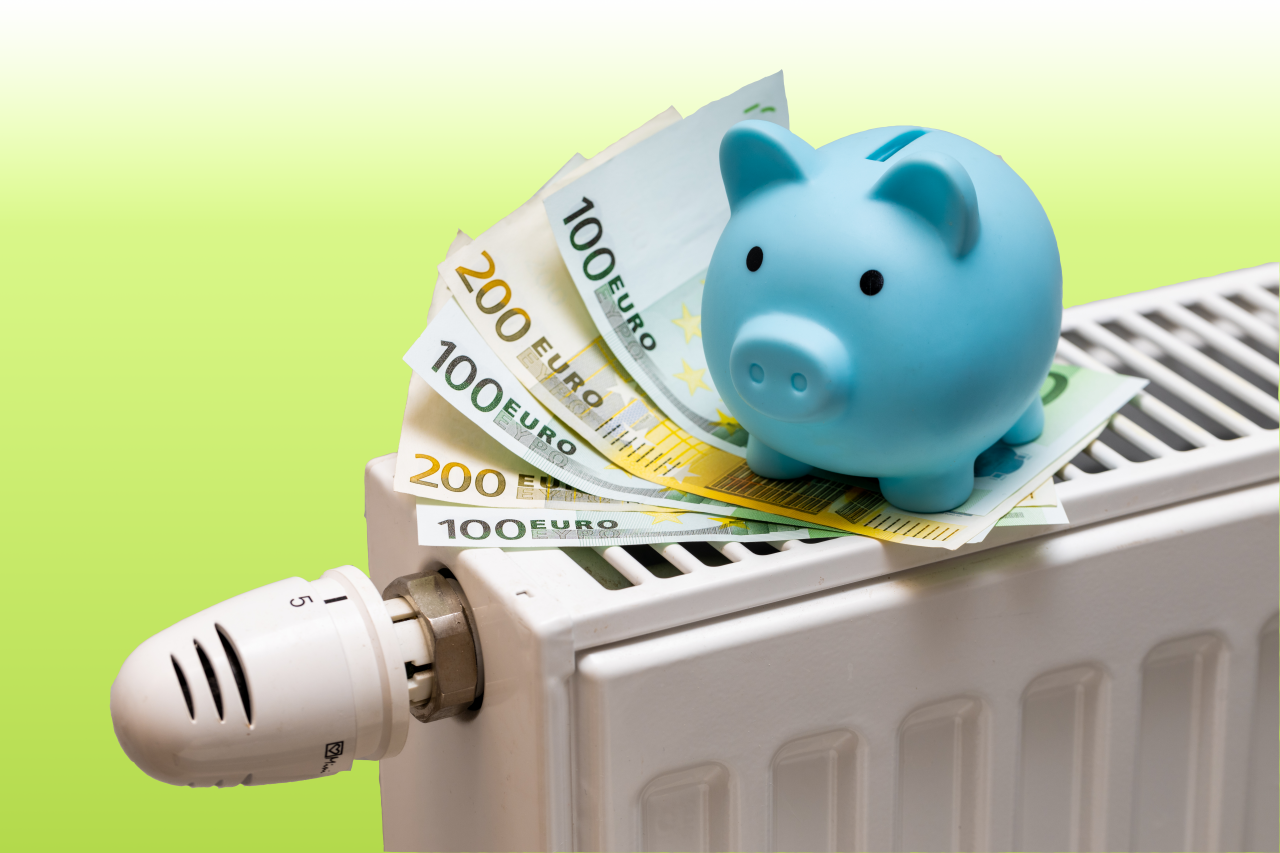 Individual Energy Upgrade
The Individual energy upgrade scheme is the simplest to access and is the most popular scheme offered with individual grants available for simple measures and more complex measure on a 1 basis the only requirements are based on the age of the property. Once the work is completed a new BER assessment is obtained.
National Retrofit Scheme
A Retrofit is an extensive upgrade to a property covering several different areas, the SEAI requires all properties achieve an energy rating of B2 or better. Upgrades are managed through the SEAI's One Stop Shops, a technical BER assessment is complete prior and post works in order to identify requires works and ensure a upgrade reaches the specification.
Warmer Homes Scheme
Fully funded energy upgrades which are co-funded by the Government of Ireland and the European union. Where a homeowner is in receipt of one of the following welfare payments, Fuel Allowance, Job Seekers, Working Family, One Parent Family, Domiciliary Care Allowances, Carers allowances or Disability allowance. The SEAI surveyor will review your home and recommend any upgrades to enquire about this scheme please contact the SEAI on 01808 2004.
What is the Grant is my home eligible for?
Standard Attic Grants
Property Type
Amount
Apartment
€800
Mid-Terrace
€1,200
End Terrace
€1,300
Semi Detatched
€1,300
Detatched
€1,500